VIEW IN BROWSER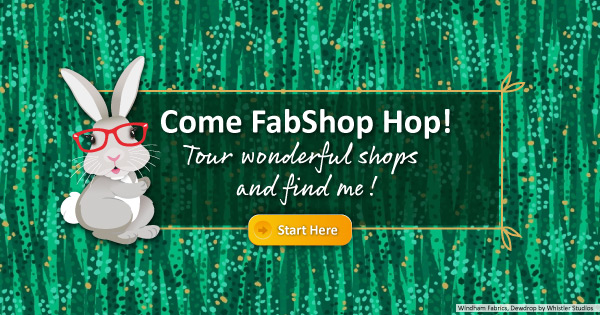 DECEMBER FABSHOP HOP

Hop, Shop, and Enter to Win in December!
#supportyourlocalshops #fabshophop

~Bunny

Tour all the shops participating in the December FabShop Hop! At each site, search for the white bunny with the red and green background that says 'YouFoundIt!' December 1-31, 2021. When you find it; click on the image and complete the prize registration page - enter your email address and click the "register for prizes" button. You can go to the Members Area at https://fabshophop.com/mbr_signin.asp and then go to "View Visited Shops". This list of shops indicates where you have successfully located the 'YouFoundIt' bunny plus all of your bonus bunny finds.

[Please note: We have eliminated the email prize registration confirmations.]

Please continue shopping on that site or hop to the next one on the List of Shops.

You can also go to Member Area at https://fabshophop.com/mbr_signin.asp and view your registration, edit or update your registration, change your password and/or email address, and access your favorites' list.
DECEMBER FABSHOP HOP PRIZES



Come FabShop Hop with us for a chance to win amazing prizes! We love our sponsors! Click on an image below to get hopping!


FabSearch



FabSearch makes it easy to find information about products available online and in retail shops. There are three easy ways to search for the products and information you need.



Bonus Giveaway! – Fat Quarter Bundle



Go to our Facebook Page: https://www.facebook.com/FabShopHop
Now - December 31, 2021

Find the post on FabShop Hop's Facebook, then follow the instructions to enter to win!

Read carefully you must, COMMENT and TAG a friend on this post, PLUS SHARE the post with a quilting/sewing group here on Facebook.

* This is a paid advertisment.
FREE PATTERN DOWNLOAD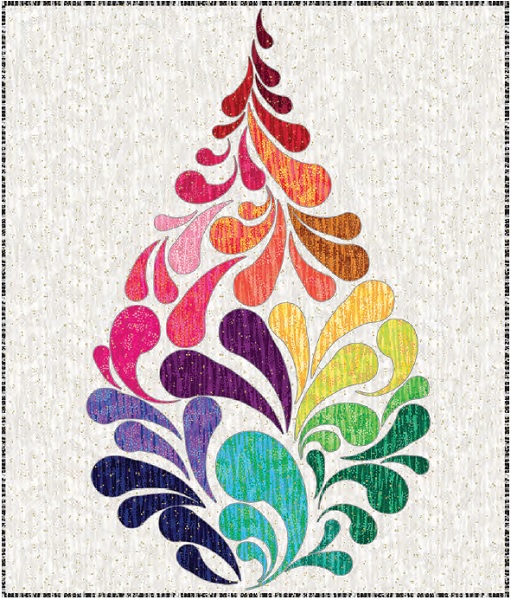 Dewdrop
by: Windham Fabrics