VIEW IN BROWSER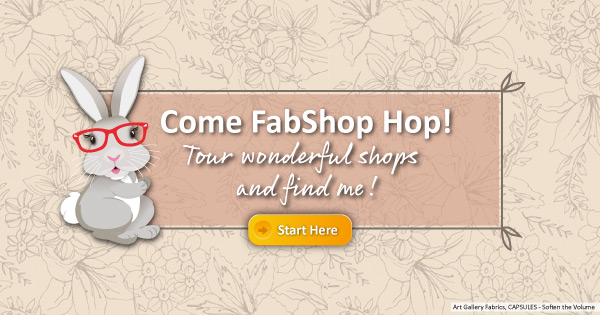 NOVEMBER FABSHOP HOP

Let's FabShop Hop in November! Ready, set, go!!!

Hop, Shop, and Enter to Win! You could be the lucky winner of a $500 Shopping Spree!

~Bunny

Tour all the shops participating in the November FabShop Hop! At each site, search for the white bunny with the gold and purple background that says 'YouFoundIt!' November 1-30, 2021. When you find it; click on the image and complete the prize registration page - enter your email address and click the "register for prizes" button. You can go to the Members Area at https://fabshophop.com/mbr_signin.asp and then go to "View Visited Shops". This list of shops indicates where you have successfully located the 'YouFoundIt' bunny plus all of your bonus bunny finds.

[Please note: We have eliminated the email prize registration confirmations.]

Please continue shopping on that site or hop to the next one on the List of Shops.

You can also go to Member Area at https://fabshophop.com/mbr_signin.asp and view your registration, edit or update your registration, change your password and/or email address, and access your favorites' list.
NOVEMBER FABSHOP HOP PRIZES



Come FabShop Hop with us for a chance to win amazing prizes! We love our sponsors! Click on an image below to get hopping!


Grand Prize



November 2021 Grand Prize Sponsor is From Marti Michell!

One lucky winner will receive a personal shopping spree to choose $500 worth of FromMarti products from our entire retail catalog of rotary cutting Perfect Patchwork Templates and rulers, patterns and books.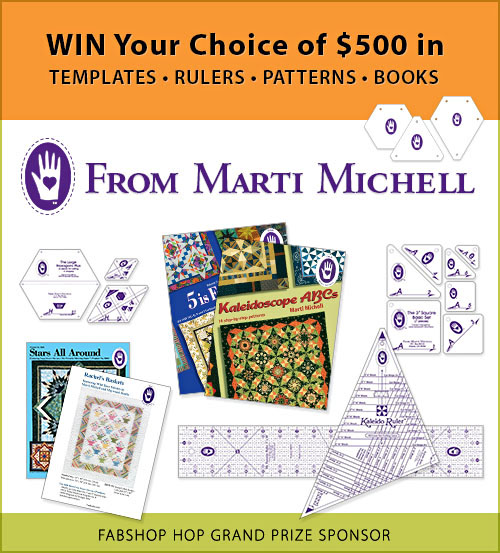 FabSearch



FabSearch makes it easy to find information about products available online and in retail shops. There are three easy ways to search for the products and information you need.




* This is a paid advertisment.
FREE PATTERN DOWNLOAD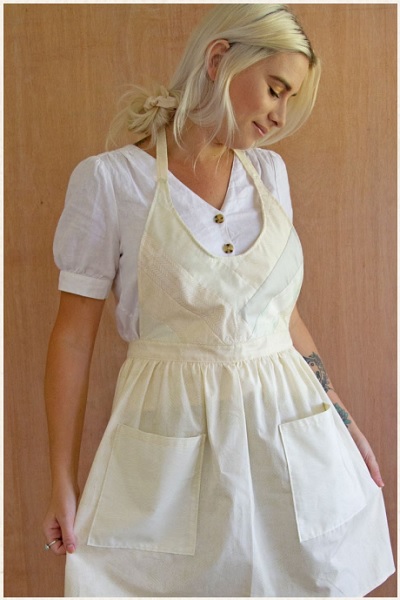 Vetiver Apron
by: Art Gallery Fabrics